Provided Services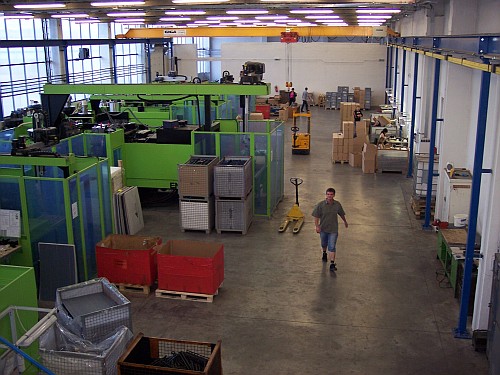 As is written on the "About Us" page, the services is provided as spontaneous reaction on demand and interest of the big Tier I., II. automotime suppliers to cooperate together. To be successful we do not provide only standard solution but also new, creative and courageous solutions to the problems and tasks standing in front of us. That is the mission we have to follow. We provide you with our joined experience and ideas that allows you to concentrate your resources to other things more important for you.
You pay us from subcontracted services account, although that is expense it is not "operating expense" and at the end you will recognize that is cheaper than use your own resources. You save money, time, people and receive expertise solution, know-how and benchmark from other companies .
That is your decission but you should take in account the potencial profit or loss in the future.
" A lot of companies want to save money, they think that they are able to do and manage everything by themselfs, do not want to see other solution and at the end it cost them much more ".