Virtual – Ideal Plant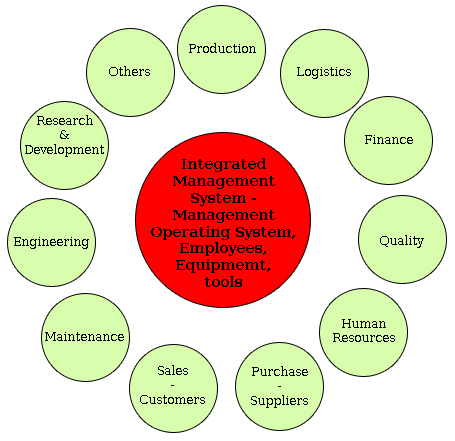 Can you imagine plant near motorway but surrounded by forest, plant is built from rock and wood, very bright where the sun is every day, fitted in well with neighbouring landscape. Inside than you will see very clean and friendly enviroment, perfect processes – as lean as possible where nearly every step has got added value, everything visual, then you will see the liftfork which wheels are white and with special cleaning cover, employees are smiling and relaxed, … that could be the Ideal Plant.
Usually we do not have the condition to work in " Ideal plant ", we work in real, exact plants but it does not mean that we can not try to build our Ideal plant which could be example for others.
It is not usuall for CEE but is common for the TOP companies in USA, Japan, etc. that they are trying to do so. They use all kind of methods and tools to build best plants – world class plants. As a sample you can see ArvinMeritor plant in Limeira ( Mexico ) or Delhi plants in Portugal where Delphi hired Mr. Kazumi Nakada ( former Toyota Kaizen leader ) which build two sample plants with the Kaizen and Lean ideas that where later on copy to the rest of Dephi´s plants through the world.
Of course the main reason is to improve efficiency, productivity, profit for the company and persuade customers that we are the best to supply them because only that way can build the future for the company.
So, on this page you can see some ideas and tools, department by department that could help you to improve you plants, level of management and control, to be more competitive and get the excellence.
If you want to know more,help to imlement it or solve some special task mail us your request.